We can meet it by one-stop service of the making of research institute from the beginning to the end.
From basic investigation of existing research facilities to design and construction supervision, as well as remodeling, relocation and energy saving surveys, and external communication design such as corporate identity, WEB site and brochure.
Our team who is familiar with the research environment and functions will design the research environment in a total, based on the common understanding of the facility issues with the client.
The result and the experience that you can depend on.
PLANUS was established in 1990 as the only one architect office for the innovative research facility in Japan
Since we accomplished research facility design duties regardless of a scale,it is more than 150.
We make use of our specialty and experience to have and want to grow up in future as the building drawing office where is specialized in the only research institute in Japan.
About example of solution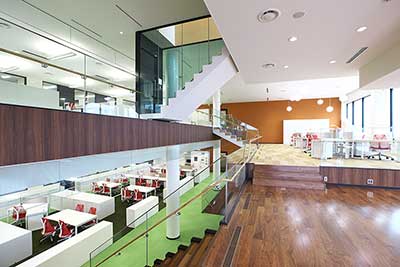 CASE 1
Research center that produces new product ideas continuously.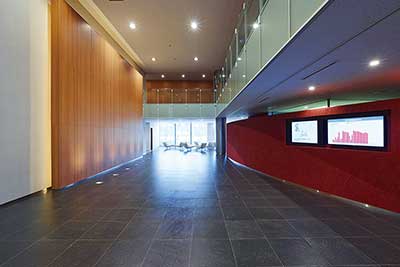 CASE 2
Pursuing efficient lab system and energy saving.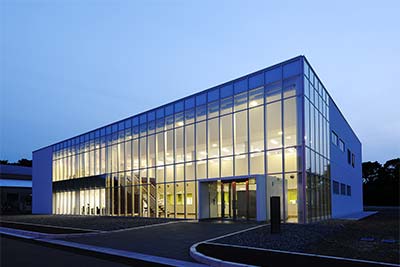 CASE 3
Quality control building satisfying with PIC / S GMP standards.
CASE 4
Analysis center in pursuit of flexibility and functionality.
We support the making of research and development environment with our solid technology and abundant experience.
Bio-tech research laboratory design
We design integrated R&D facilities such as the biohazard safety research space required for the latest genetic engineering, as well as energy-saving and efficient equipment environments in experimental animal facilities.
Pharma / Chemistry R&D facility design
We design research and development facilities that make use of advanced energy-saving technologies, such as synthesis laboratories, pharmacology laboratories, and process laboratories.
Medical research laboratory design
We design the latest medical facilities from CPC (Cell Processing Center) required for cell therapy and regenerative medicine to clinical examination centers and bio-safety facilities.
Electronics New Materials Research and Production Facility design
We design R & D spaces for the latest electronics fields such as semiconductors and electronic devices, new materials R & D spaces for new concepts such as hybrid materials and composite materials (composite materials), and advanced facilities for processing technology fields.